Uncertainty currently clouds the future of thousands of EU workers in the construction industry.
But Home Office minister James Brokenshire told a House of Commons debate it would be "unwise" for the Government "to fully guarantee EU nationals living in the UK the right to stay."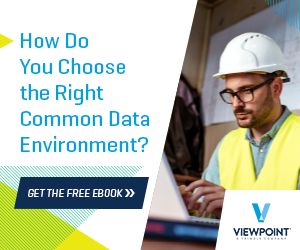 Brokenshire said any decision would be a matter for the new Prime Minister who is not due to be confirmed until October.
He added that any deal would depend on "securing the interests of the 1.2 million British citizens who live and work elsewhere in the EU."
The move sparked a fierce Commons debate and will cause concern among contractors.
One contractor said: "We need certainty about this because EU nationals make up such a large part of the workforce.
"How can people and companies plan properly when their circumstances could change dramatically when we eventually leave the EU?
"We were told the Brexit vote was all about taking back sovereignty and decision making and yet the Government suddenly can't make a decision on this vital matter."
Sir Eric Pickles said: "EU citizens are among our top engineers and our top architects.
"These are people who can work anywhere in the world and we need to be very clear that we want them here, as part of our economy."