It follows Standard Life and Aviva, which also suspended trading following a flood of investors looking to pull their cash out in the wake of the Brexit vote.
The move means investors cannot withdraw their money from the fund. This will allow the fund manager time to raise cash levels in a controlled manner, ensuring that any asset disposals are achieved at reasonable values.
M&G will review the suspension every 28 days.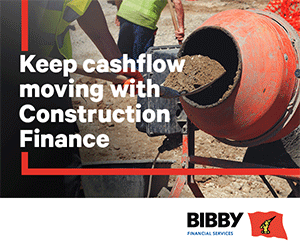 This property portfolio is a broadly diversified fund which invests in 178 UK commercial properties across retail, industrial and office sectors on behalf of UK retail investors. The Fund, which managed assets of £4.4bn as at 30 June 2016, has no borrowings.
Taken together the three funds are worth £8.2bn and are understood to be invested in built real estate.
One contractor told the Enquirer: "Obviously there is mounting concern that the contagion could hit investors in projects under construction."