Provisional statistics from the Health and Safety Executive reveal construction fatalities remained at the five-year average.
The death rate dropped slightly to 1.94 per 100,000 workers, compared to a five-year average of 2.04.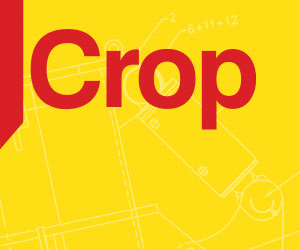 But the sharp rise on last year's fatality figures has alarmed construction campaigners.
The HSE statistics show 144 people were killed at work across all industries.
Martin Temple, HSE Chair said: "One death at work or life needlessly shortened, is one too many and behind every statistic lies a real story of loss and heartbreak and families left to grieve.
"Britain has one of the best health and safety systems in the world, but we should always be looking to improve and to prevent incidents that cost lives.
"This year HSE travelled the country asking industry representatives, employers, unions, workers and others what they could do to help GB work well.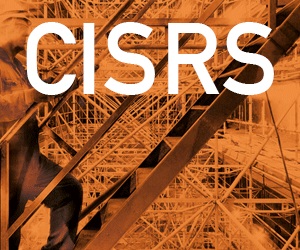 "The response was hugely encouraging and I would like to ask people to deliver on the commitments made, that will help keep Britain's workers alive."