The Northern Estate Programme will restore and protect  listed buildings around Portculis House that are home to around 1,000 MPs and their staff.
It has been over 40 years since the buildings were properly refurbished.
The building revamp is expected to attract significant interest as the project will be seen as a dress rehersal for the £7bn structural rescue of the Palace of Westminster presently under consideration.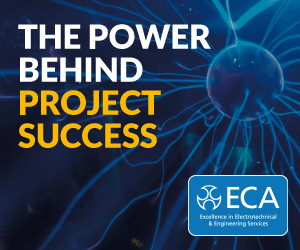 The Northern Estate Programme will restore and protect the listed buildings, reduce running costs, increase environmental performance and create a safe, responsive and efficient working environment for Members and staff, for years to come.
The Northern Estate Programme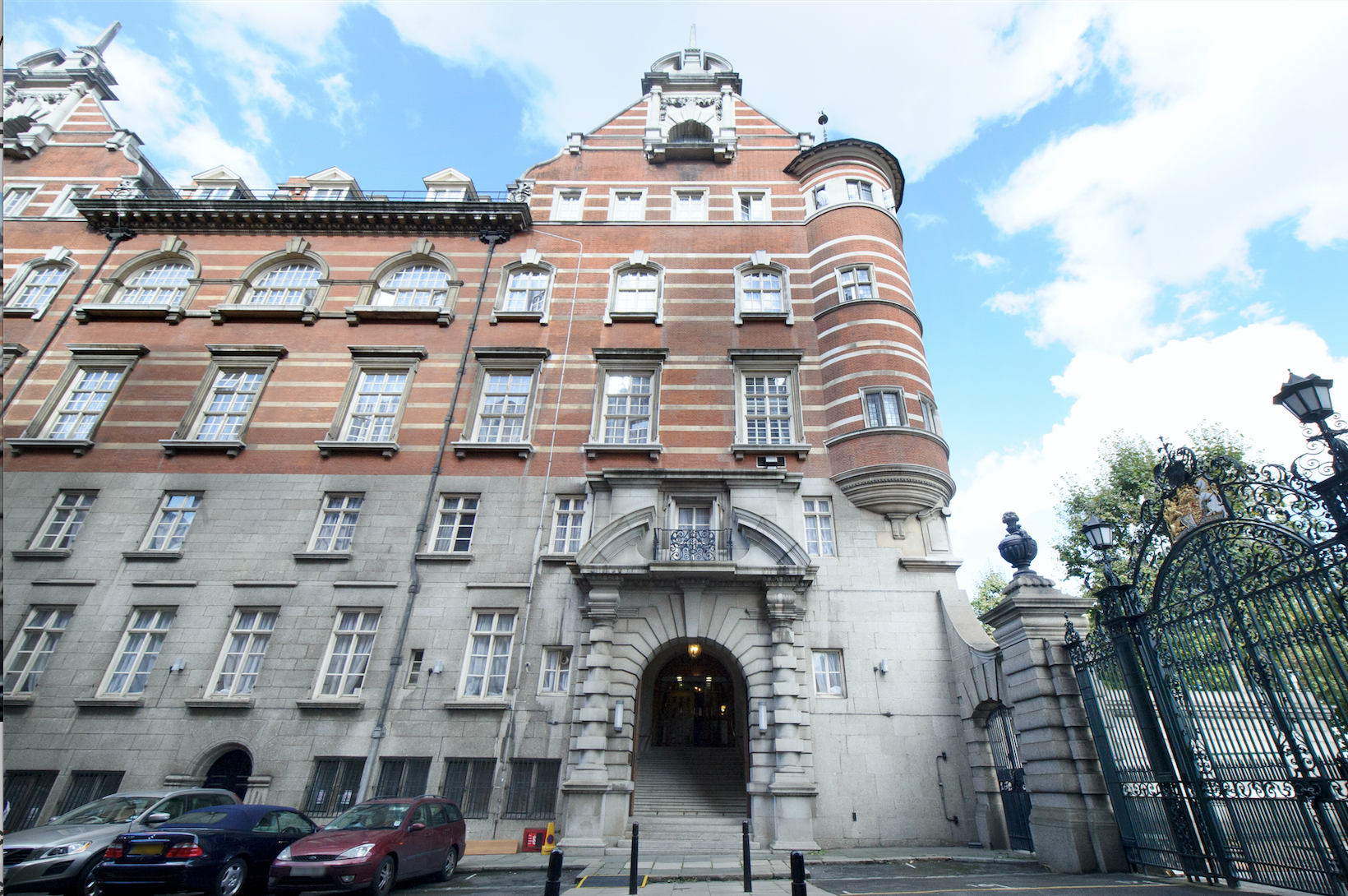 Norman Shaw North,
Norman Shaw South,
1 Derby Gate,
 Canon Row residences,
1 Parliament Street and
Other decant buildings as required and potentially certain early elements of the Palace of Westminster Restoration and Renewal Programme.
This work will also contribute to House targets to reduce carbon emissions by 34% by 2020/21 and to reduce water consumption by 50% over the same period.
Planned work will comprise a like-for-like overhaul of the mechanical and electrical services, as well as restoration to the fabric of the Grade I and Grade II buildings over three to four years.
The programme is not expected to begin until 2017.
Interested contractors are invited to complete a questionnaire and to return it via the e-tendering system by 3 August.