A builder spotted the helpless pair during demolition work on part of the old stand.
The kittens were seen moving among rubble in a digger bucket just as it was about to be dumped into a skip.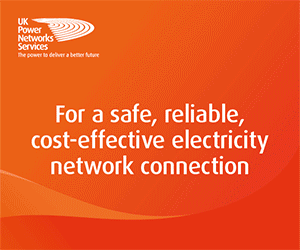 Workers stopped the digger immediately and searched the area but suspect that the kitten's mother and siblings had already been crushed.
Local charity the Rescue Me Animal Sanctuary said: "The builders were understandably upset by the situation and asked us to rescue the two tiny kittens and kept them safe until we arrived."
The lucky pair have been named Sturridge and Stevie after Liverpool players.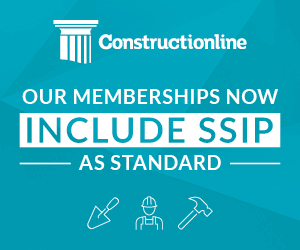 The Sanctuary said: "Apart from needing a good clean at our vets, they are thankfully doing well.
"We are very grateful to Lee Hughes, Stewart Baker and the other builders for saving them and keeping them safe."