The consultant is taking a contrarian view to more pessimistic observers predicting a downturn in the market as uncertainty delays decisions.
Arcadis experts believe the falling pound will lead to an influx of foreign investment which "would provide a timely boost for the UK construction sector in the long term, particularly if increased competitiveness is also matched by government funding for infrastructure, helping to underpin confidence in the new build sector."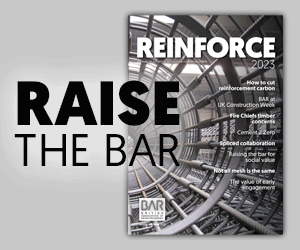 Mark Cleverly, Arcadis head of commercial development, said: "The market volatility we've seen as a result of the Brexit vote is, perhaps ironically, going to re-open the luxury property market to overseas investors, as several of our clients have already reported a bounce in enquiries following the referendum.
"This influx of investment coming into the UK could boost British construction again in the future as well as giving shot in the arm to the Treasury through increasing stamp duty receipts.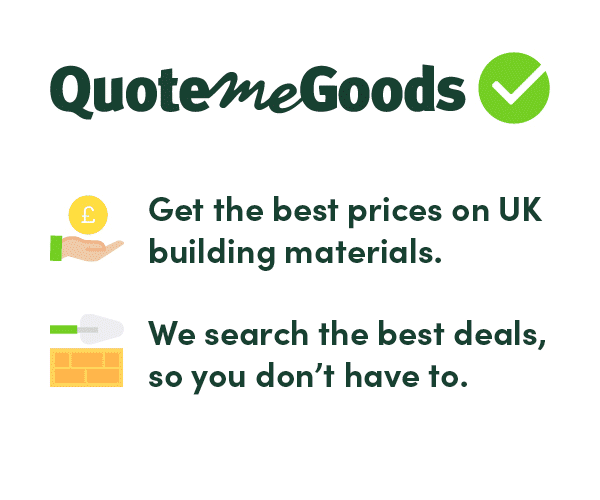 "For a market that, in some areas, has been stuttering for some time due to ongoing stamp duty hikes taking the steam out of buyer demand, the buying opportunity presented by recent events could be a big plus.
"More buyers means a more buoyant market which can only be good news for the industry."
Great Portland Estates chief executive Toby Courtauld is taking a more pessimistic view of prospects.
He said: "Whilst tenant interest levels are currently healthy for our limited available space, it is likely that the uncertainty created by the EU referendum result will have a negative impact on economic growth in London.
"In the near-term, we expect confidence to reduce and some business investment decisions to be deferred whilst negotiations to establish our trading arrangements with the EU are undertaken.
"As a result, we can expect London's commercial property markets to weaken during this period of uncertainty with the benefits of lower bond yields and weaker sterling offset by reduced rental growth prospects."