One Chamberlain Square will be the new home of accountancy giant PwC.
Carillion has been carrying out demolition, enabling and infrastructure works across the site and has now been named as contractor for the first seven storey building at the heart of the development.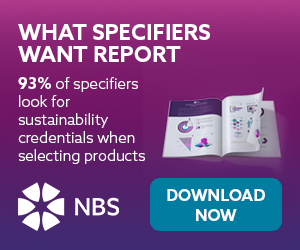 Carillion Operations Director, Simon Dingle said: "Paradise is a crucial project for the city and Carillion is very proud to be playing such a major role in its delivery.
"We are looking forward to completing the enabling works on the site and being able to bring our considerable experience to construct One Chamberlain Square."
Regional Director of Argent, Rob Groves, added: "Carillion has been making good progress preparing this complex site and the surrounding infrastructure and is about to start delivering the foundations and basement for the first phase of building.
"We are very pleased that Carillion will now be able to continue this work and bring One Chamberlain Square to life."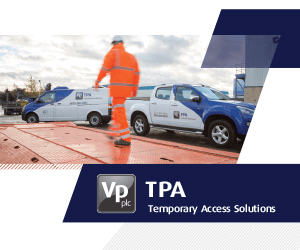 The Paradise redevelopment is being brought forward through Paradise Circus Limited Partnership (PCLP), a private-public joint venture with Birmingham City Council.
The private sector funding is being managed by Hermes Investment Management which has partnered with Canada Pension Pan Investment Board on the first phase of the development. Argent is the development manager.
The new Construction Enquirer awards will be held in Birmingham this October.
To enter and for more information click here