The new plan being floated would see HS2 services between London and Sheffield take a spur off the new north-south high speed line and travel directly to the existing Sheffield Midland station using the existing railway line.  
A city centre station solution for Sheffield high speed services would allow the main HS2 line to be built east of the previously proposed route, through less densely populated areas and avoids the complexities of building a line via Meadowhall.
The newly proposed route would cut journey times to Leeds, York and Newcastle, and bring big cost savings for the £21bn phase 2 project.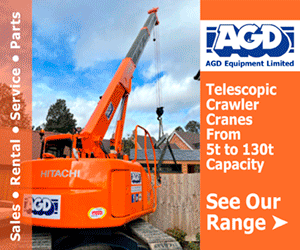 HS2 will also investigate the possibility of a parkway station on this newly proposed route, which in part follows the M18 motorway.
Higgins said: "I have listened to the very constructive comments and discussions that have taken place on how HS2 should best serve South Yorkshire and recommend the option of HS2 services using the existing city centre station.
"Decisions of this scale sometimes involve compromise, and through dialogue I believe we have reached the best solution for South Yorkshire."
Using the existing Sheffield Midland station for HS2 services also opens up the possibility of running high speed trains from Sheffield to Leeds by building a link back onto the main HS2 line north of Sheffield.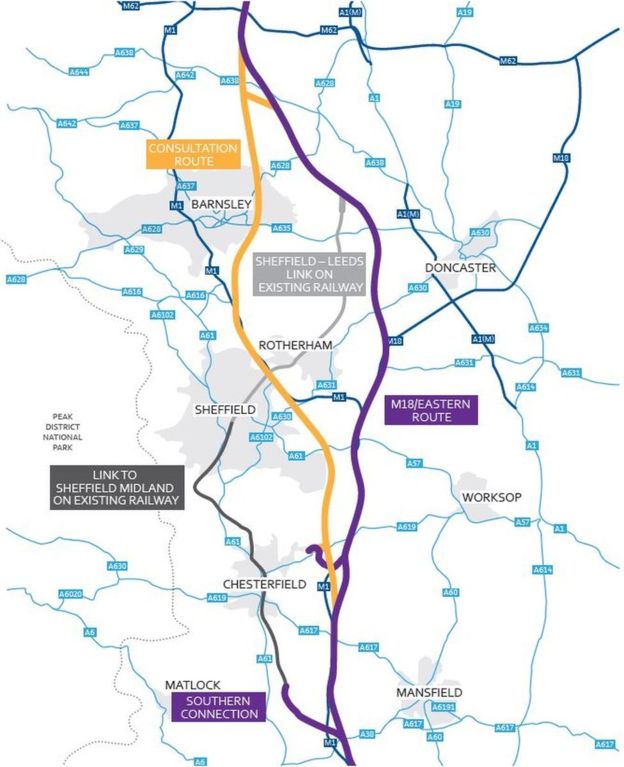 This link could deliver Transport for the North's ambition for a frequent 30 minute journey time between Leeds and Sheffield, and might also be used by Birmingham-Leeds HS2 services, allowing them to route through Sheffield. TfN is considering the Sheffield-Leeds corridor alongside other Northern Powerhouse rail plans.
The Transport Secretary will now consider David Higgins' report in detail and make an announcement on the full HS2 Phase 2 route later this year.