New guidance was introduced in February instructing courts to consider the size of a company when it comes to imposing safety fines.
Penalties have soared since then including a £2.6m fine for Balfour Beatty Utility Solutions after a worker was killed in a trench collapse.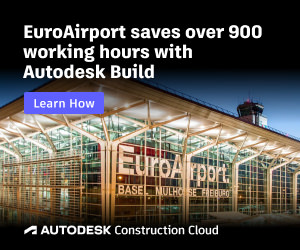 Insurance and risk specialist BLM has been tracking fines since the changes.
BLM found that out of 101 health and safety fines issued since February, 38% affected those in the construction sector.
The three highest fines alone totaled £5.6m while directors of two construction companies were also given custodial sentences.
Helen Devery, partner and head of SHE practice at BLM said: "These new guidelines have introduced fines that are proportional to the size of the company, meaning that both small and large businesses will feel the same impact.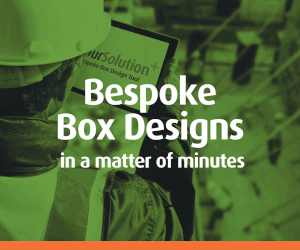 "It is expected that fines will remain high for larger firms that are charged with serious offences so businesses need to work harder than ever to avoid incidents and the subsequent negative impact on their people, productivity and profits."