An update published by the Cabinet Office revealed cost increases for the programme to rebuild and refurbish 260 schools – taking the total budget to £2,298.8m.
The report states: "A number of external factors continue to impact the programme, the most significant being the recovery of the construction market.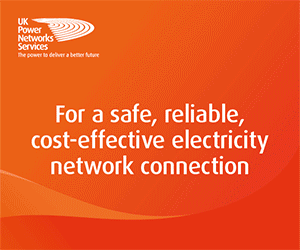 "Over the last 22 to 24 months we have experienced a lack of interest from the contractors in the new batches being released into procurement and delays on a number of schemes as contractors seek additional funding to cover increasing costs of labour and materials.
"This has resulted in delays against our internal delivery programmes, expenditure slipping backwards and an increase in the overall cost to deliver the programme.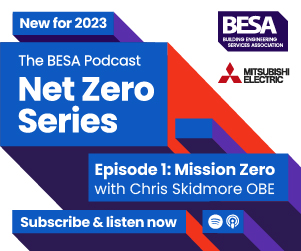 "To mitigate the risks described above we have expanded the number of procurement routes that we are using: we are now using the EFA Contractors Framework, the EFA Regional Framework, we have procured two batches of schools using the CSS modular framework and we are currently preparing documentation to allow us to OJEU projects."