The two buildings, Riverside and Riverview, will operate under Select's Affinity Living brand and will be built in a next to the Lowry Hotel on the banks of the River Irwell.
Carillion is preferred contractor for the job and will start on site in October.
The decision marks the third planning approval given for Select's Affinity Living residential brand, after approval was granted for 677 apartments at Circle Square last month, a joint venture project with Bruntwood, and for 684 apartments at Embankment West in May.
Located on New Bailey Street next to the riverside footpath, the 35-storey building, Affinity Living Riverview, will house 318 apartments, while the 17 storey building, Affinity Living Riverside, will comprise of 188 apartments.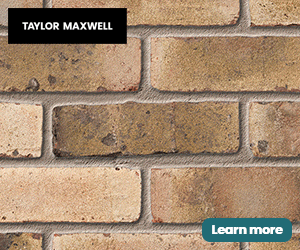 Enabling works are expected to begin in October with Affinity Living, Riverside scheduled for completion end of Q1 of 2018 and Riverview in Q4 of 2019.
Mark Stott, CEO of Select Property Group, said: "Affinity Living Riverside and Riverview promises to bring something exceptional to a generation of professional young renters in a highly sought after area of the city. We are delighted to have been granted planning permission and look forward to starting work on the site."
Niall Alcock, Assistant Director at Deloitte Real Estate said: "The proposals will deliver significant new high quality residential accommodation from a proven developer and operator and play a key role in securing the long term success of the region.
"This will be the third Affinity Living to be granted planning permission in the Regional Centre over the past two months. Having advised Select on all three schemes, it is exciting to reach another key milestone in bringing this new build-to-rent residential product to the market."
The architects working on the scheme are Denton Corker Marshall.