Complete Demolition Ltd was contracted to demolish a school on the site at Stanney Lane, Ellesmere Port to make way for a new leisure centre when the incident occurred.
The firm was prosecuted by HSE after an investigation found arrangements ensuring pedestrians and vehicles were separated were inadequate. There was insufficient control of workers on the site.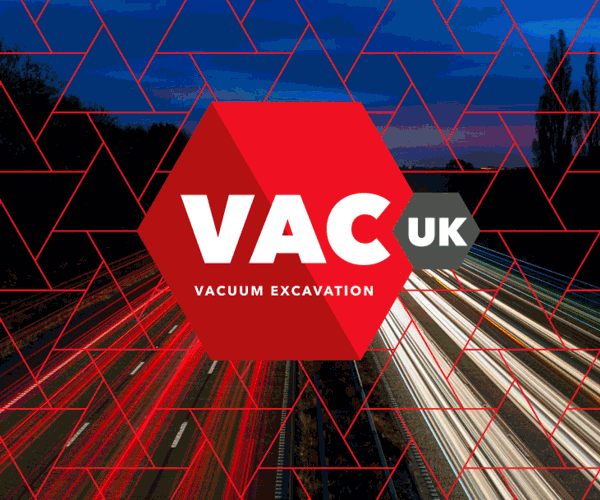 The incident occurred on the 27 November 2013 while the site was being cleared.
The driver of a Complete Demolition skip wagon was attempting to reverse the skip into an area that was already occupied by a 40 tonne excavator but was manoeuvring out of the way.
A worker was standing in the same area as the skip wagon and excavator and as the excavator moved it hit the worker knocking him to the ground where its tracks ran over his left foot.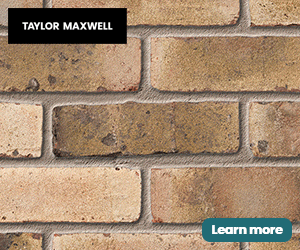 Liverpool Crown Court heard the 45-year-old, father of four has been severely affected by his injuries.
He has undergone several operations to rebuild his foot. He is still in constant pain and is unable to work.
Complete Demolition Ltd of Hyde pleaded guilty to safety breaches and was fined £40,000 with £7,246.95 costs.
Speaking after the hearing HSE Inspector Deborah Walker said: "This was an entirely foreseeable incident which could have been avoided. The company failed to properly plan for the duration of the works putting pedestrians at risk."