Phase 2 will include a 45,000 sq ft office building across five levels that will be named Interface. There will be complementary leisure and ground floor retail facing a new public plaza.
Located opposite Newport Train Station, the scheme will add to the success of the Station Quarter development, which saw an office built for two years ago.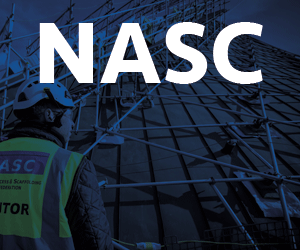 Kate Howe, Associate Director, Scarborough Group, said: "This second phase of the development demonstrates our commitment to developing in Newport, a dynamic city which has a growing prominence as a place to live, shop and work.
"We are working with the local and national government to attract major occupiers to the site and to show our support for the long term vision of Newport.
"By providing both local and national companies with Grade A office space, we will continue to attract investment to one of the UK's most vibrant and progressive cities."