The BNM Alliance will replace more than 20 km of pipes, which will include a 2.8m diameter tunnel travelling beneath Newark's streets.
Severn Trent's programme manager Tim Sawyer said: "The existing water and sewer pipes in Newark have been serving the community for many years, but they are simply no longer able to cope with the extra demands being placed on them.
"The result is an increased risk of interruptions to our customer's water supply and, more worryingly, an unacceptable increase in the number of sewer flooding incidents.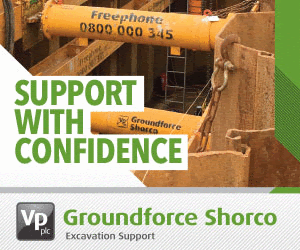 The work, which will start later this year, will the 2.8m tunnel from Crankley Point sewage treatment works to the southern end of Millgate and a 1.5m diameter tunnel under Queens Road and Sleaford Road.
"We've already done lots of work to minimise the impact of our project across the town, consulting with community leaders in Newark who have helped us develop our plans.
"Where we can, we will be using the tunnelling machines to replace some of our sewers to reduce the need to dig up large sections of road, minimising the impact on local residents, businesses and traffic."
Dennis Curran, chairman of Barhale, said: "We are delighted to be part of the team to deliver such a strategically important scheme for Severn Trent Water improving the water and waste water infrastructure in Newark.
"This scheme will again give rise to engagement with the local community allowing a legacy to be left in Newark and the surrounding areas for many years to come."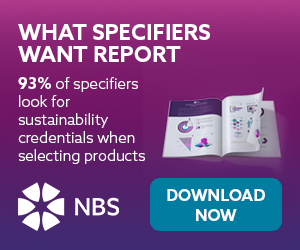 For more details on current careers and opportunities at Barhale click here