The half a dozen contractors are expected to share out up to £100m of work over the next four years under the new framework arrangement.
Those selected include: Anderson; J Reddington; O'Keefe Construction (Greenwich); Galldris Construction; Tamdown Group; Henry Construction Projects.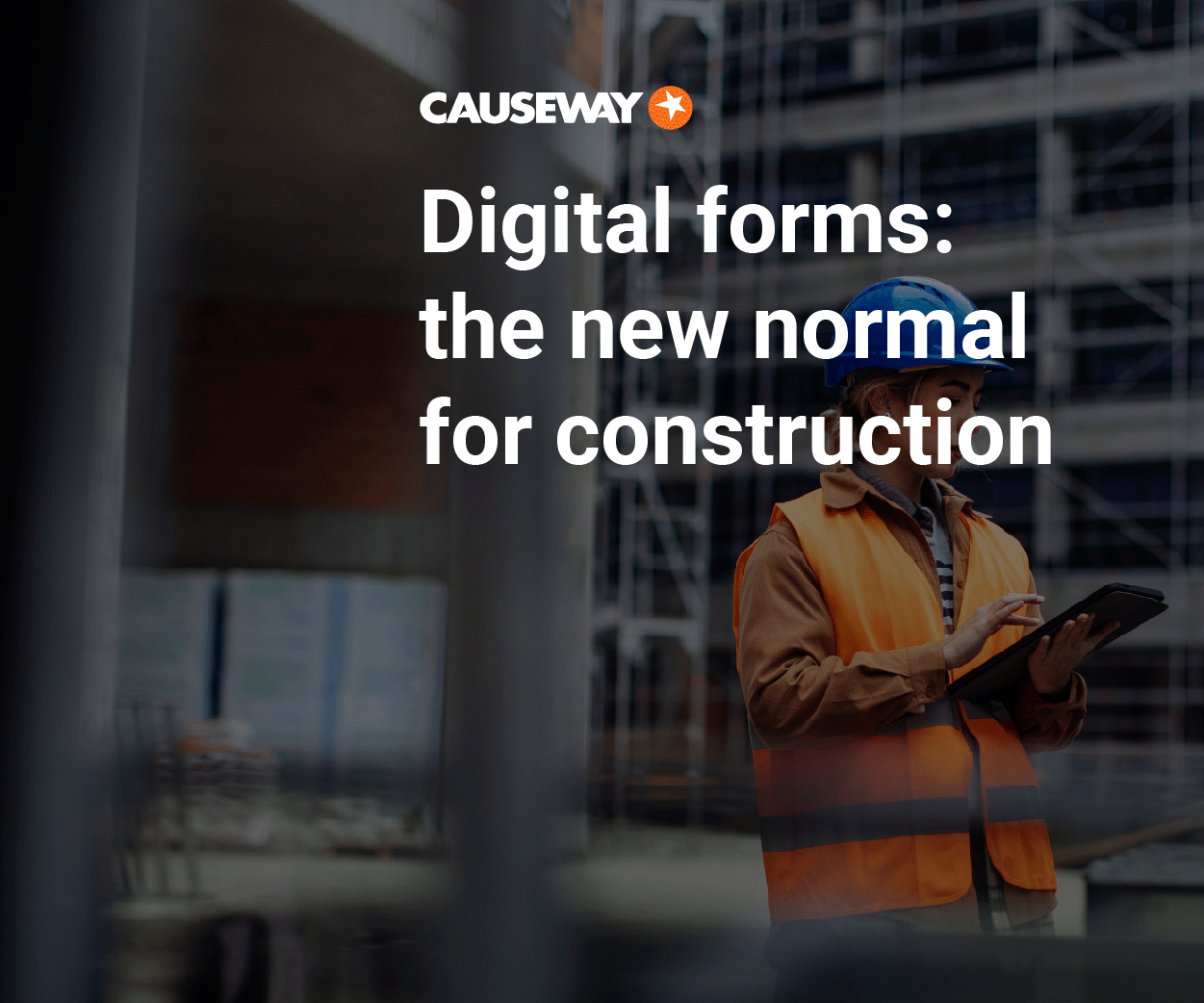 L&Q is aiming to ramp up delivery of new homes to around 5,000 units a year, trebling its current pipeline from 15,000 to 50,000 over the next decade.
This is the most ambitious development programme ever undertaken by a housing association and would make it the fifth largest house builder of any kind.