Police negotiated all night and this morning with the man at the site run by Mace.
He gained access to the site on Monday evening and finally came down on Tuesday afternoon when he was arrested for aggravated trespass.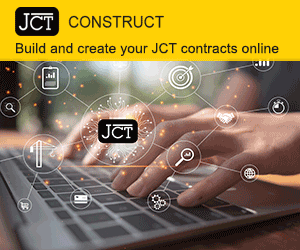 The new stadium site contains six cranes next to the club's White Hart Lane home as Mace continues construction of a new £400m ground.
A Tottenham Hotspur spokesman told the Standard: "Mace are dealing with a situation with a local man who had accessed the building site.
"The individual is known to local police, who are on site to assist." A Metropolitan Police spokesman said: "There are officers in attendance and they are attempting to negotiate with the man."