The partnership will build 800 homes around the Tottenham Hale transport hub alongside Victoria line, National Rail and future Crossrail 2 services.
Alongside the new mixed-tenure homes, there will be new shops, cafes and restaurants and community facilities, including a health centre.
The redevelopment of Tottenham Hale will also mean improved green spaces and better access to both the new Tottenham Hale transport interchange and the Lee Valley Regional Park.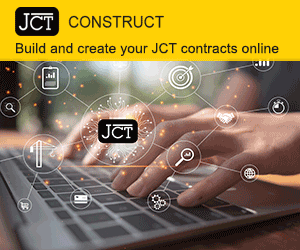 Developer Argent teamed up with privately-owned US real estate firm Related over a year ago and is also in a joint venture with Barnet Council on London's 180-acre Brent Cross South site.
Leader of Haringey Council, Claire Kober said: "Our Tottenham Hale programme will create thousands of new jobs and new affordable homes. We are delighted to be working with Argent Related, a partnership which brings together two companies, one with a track record in successfully transforming King's Cross and the other with extensive expertise in major development."