The supermarket giant dropped plans for a 95,000 sq ft superstore at the Slade Lane site last year.
Conygar bought the site back from Sainsbury's and has now submitted planning applications to Pembrokeshire County Council for the seven hectare plot. Plans include 10 retail units, a hotel, a multi screen cinema, restaurants and car parking for more than 600 vehicles.
Conygar hopes to gain planning approval later this year before construction can start in early 2017.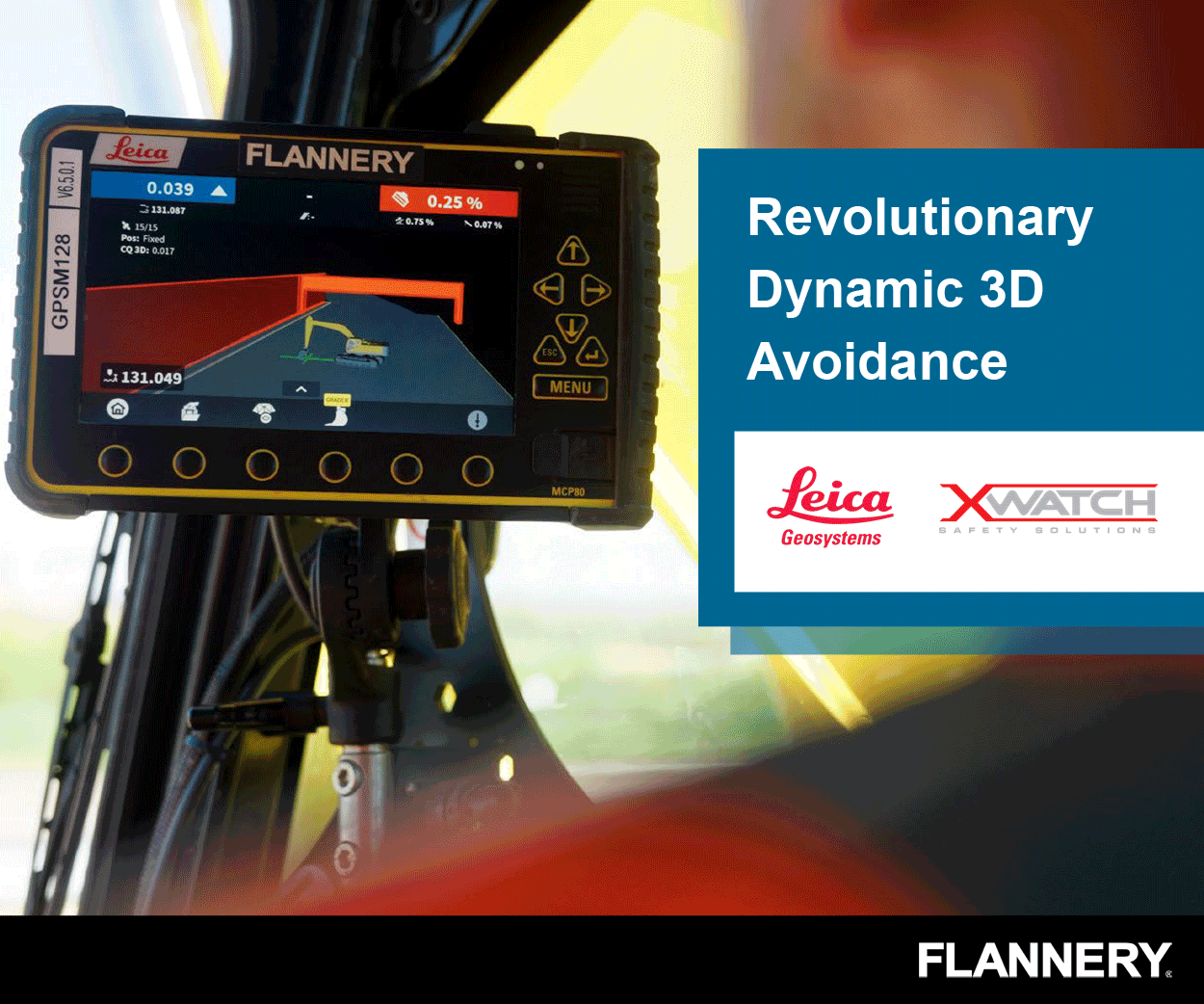 Robert Ware, CEO of Conygar, said: "Following the withdrawal of Sainsbury's interest in Slade Lane, we believe that our revised proposals represent the optimal solution for the site and would result in an exciting new retail and leisure destination, which would further enhance and support the on-going development of Haverfordwest."