From next July scaffolders will only be able to renew their Construction Industry Scaffolders Record Scheme (CISRS) cards after attending a two-day referesher course.
The courses are designed to boost skills and safety standards in the industry via Continuing Professional Development (CPD).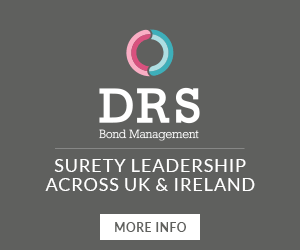 But many scaffolders and their employers are furious about the extra costs with courses priced at an average of £350.
Leaders of the CISRS are now in discussions with training body CITB to see if they can secure extra funding to offest some of the costs.
A CISRR statement said: "The Industry has had a mixed response to the announcement however there are many across the wider industry who have welcomed the idea.
"Much of the initial opposition to the introduction of CPD appears to be cost and who will pay for the course, rather than the principle of CPD itself."
Graham Wren, Chief Executive of the Construction Skills Certification Scheme said: "CPD is an effective method of ensuring all construction workers keep up to date with the latest developments and processes.
"CSCS welcomes the introduction of CPD as part of the renewal process for a CISRS card, further reinforcing the highly skilled reputation of UK scaffolders."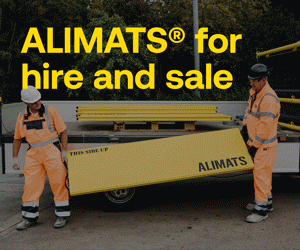 The move has also been encouraged by the Health and Safety Executive.
Ray Cooke, Head of Construction Sector Safety Unit, said: "'HSE Inspectors sometimes come across scaffolders on site who are not up to date on current accepted practices with respect to safe erection and dismantling of scaffolding.
"This is an issue that is easily resolved through CPD and HSE welcomes the introduction of this into the CISRS scheme.
"This brings the scheme into line with many other construction trades and it will have a very positive effect, particularly for those who may not have received any formal training in many years."
CISRS chiefs have now set up an information page on the issue here