The completion of the two 240m long platforms, which were pre-fabricated in more than 500 pieces, brings the Crossrail construction programme close to the 75% milestone.
Crossrail claims the project remains on time and budget as the focus now swings towards fitting out the stations and tunnels with the equipment and systems needed to operate the railway.
In total nearly 4km of platforms have been constructed at stations in central London. The platforms are now complete at all stations from Paddington to Woolwich apart from Whitechapel where construction is ongoing.
Liverpool street platform sections were transported from a factory over 130 miles away near Sheffield and lowered down the station's main shaft and pieced together below ground.
The new platforms have taken around four months to install and are around twice the length of many existing London Underground platforms to accommodate the new 200 metre long Elizabeth line trains.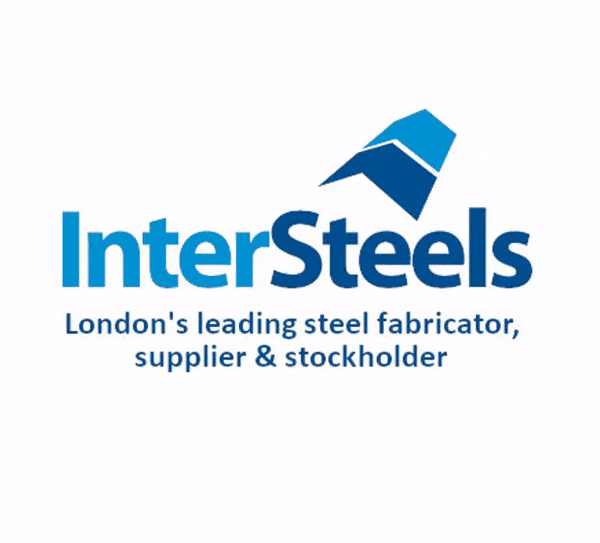 Rohan Perin, Crossrail Project Manager at Liverpool Street station said: "Assembling the two platforms piece by piece over the last few months has been a bit like putting together a giant jigsaw puzzle.
"Prefabricating and then assembling the sections together on site has meant that we can get on with the job quickly and safely."
Once fully open in 2019, the Elizabeth line will significantly improve links to Liverpool Street and the city, cutting journey times to Canary Wharf, the West End and Heathrow.