M&G suspended trading in its property fund earlier this month raising fears that some developments could be hit.
But Chris Perkins, head of business space at M&G Real Estate, told the Birmingham Post: "With continued demand for high quality office accommodation in key regional cities that benefit from excellent transport connectivity and continued occupier demand, we can confirm that our major development at Three Snowhill Birmingham is firmly on track.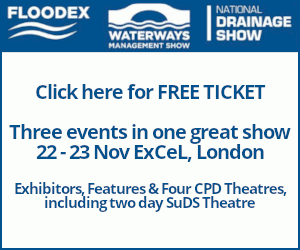 "There will be no change in the development programme."
Birmingham City Council's acting strategic director for economy Waheed Nazir said: "It is great to have M&G Real Estate confirm they are proceeding with their funding of the construction of Three Snowhill, which is an enterprise zone site and a key development within Birmingham's Snowhill Masterplan.
"This project will create hundreds of important construction jobs in Birmingham, and the landmark building will play home to businesses with thousands of valuable jobs right in the heart of the Midlands."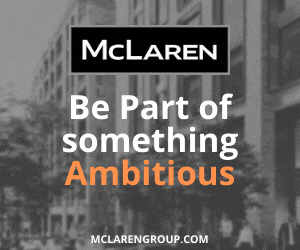 BAM Construction started on the site in April to build the 14-storey scheme which is the largest speculative office project outside London.