The development is believed to be the largest residential led regeneration scheme in the north of England – covering 5,100 acres of land.
The Lincolnshire Lakes development will create six new villages on the outskirts of Scunthorpe.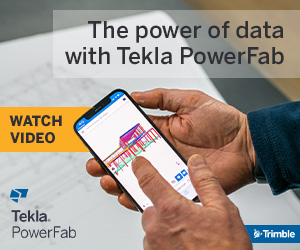 There will be a new business park, football stadium, 7,739 new homes, leisure facilities including a number of recreational lakes and artificial beaches, shopping centres, schools, cafes, pubs, hotels, restaurants and much more.
Plans also include major improvements to the existing roads, including two new junctions, which will help reduce congestion in busy areas.
Work will also include a £13m flood defence scheme to improve flood defences along the River Trent to protect Lincolnshire Lakes residents and existing communities of Burringham and Gunness.
Due to the size of Lincolnshire Lakes, the development comprises a number of separate planning applications submitted by two companies – KMG Lucent Fund and Maltgrade Ltd.
North Lincolnshire Council gave consent this week to four applications from the KMG Lucent Fund.
A further three applications from Maltgrade Ltd will be considered by the council later this month.
This includes a further 2,500 new homes, and new southern M181 roundabout and east to west link road and more.
Cllr Liz Redfern, leader, North Lincolnshire Council, said: "Today's decision signifies a major milestone and I am pleased that we are now at the stage where we will soon start to see work take place to create this fantastic vision that will make a huge difference to people's lives.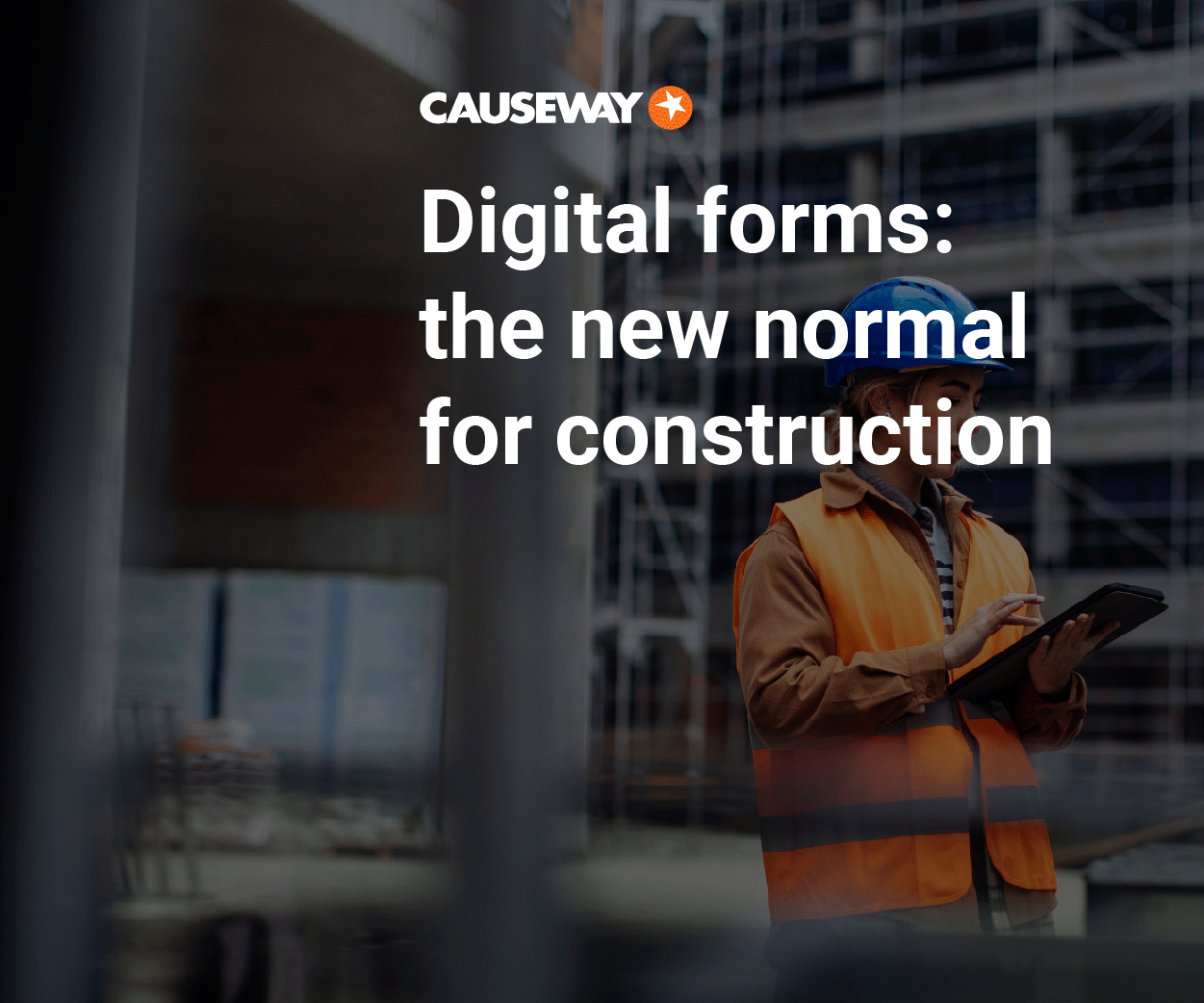 "Lincolnshire Lakes is a large-scale development that will totally transform and regenerate the area – creating thousands of jobs and business opportunities, new homes, plus a top tourist destination that will host regional and national sports events.
"The series of lakes will be some of the largest in the region with the first one expected to host national triathlons. We will have fantastic facilities that residents, businesses and visitors can be proud of."
Kevin Mudd, Chief Executive Officer, KMG Lucent Fund, said: "We are pleased that North Lincolnshire Council has given the go-ahead for this huge project.  I would like to pass my personal thanks to all those who have contributed to making this happen, from Cllr Liz Redfern and her planning team to the consultants who have assisted KMG Lucent Fund in bringing this project forward.
"We are very keen to get to work on the Lincolnshire Lakes project which will transform this part of North Lincolnshire.
"It will provide much needed housing, infrastructure improvements and leisure facilities both for those already living locally and for those attracted here by the opportunities generated by the South Humber Gateway.
"We are also very pleased to be playing our part in Scunthorpe United's exciting plans for a new stadium."