Balfour has beaten Brookfield Multiplex to the job to deliver two luxury residential towers.
Dalian Wanda has signed a pre-construction services agreement with Balfour with a final contract set to be signed by the end of the year.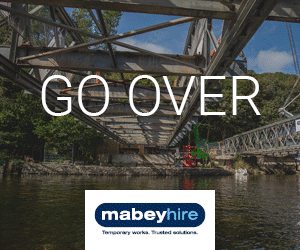 Tim Gawthorn, director at Wanda One (UK) told property website CoStar:"We are pleased to announce the arrangement of financing for One Nine Elms, which will support the successful delivery of this important mixed-use development.
"On completion, One Nine Elms will bring high quality residential apartments, a 5 star Wanda Vista hotel, world-class amenities and public spaces for the community to enjoy.
"Further to this announcement, we can confirm the PCSA agreement has been signed with Balfour Beatty, which marks another important milestone in the delivery of One Nine Elms, we are delighted to be working with Balfour Beatty on One Nine Elms and the delivery of this iconic London development."
Dean Banks, managing director at Balfour Beatty's UK Construction Services business said: "We are pleased to be awarded the pre-construction services agreement for One Nine Elms and to be partnering with Wanda One to get this fantastic project underway.
"This reflects the depth and breadth of experience we have in this sector and builds on the success of similar projects across London."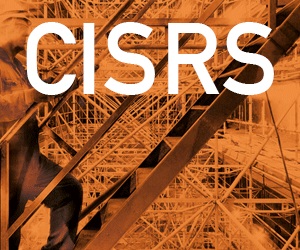 The job was initially awarded to a joint venture of Interserve and China State Construction Engineering Corporation (CSCEC) but the JV walked away from the project in April.
McGee has completed demolition works on the  site and is completing groundworks.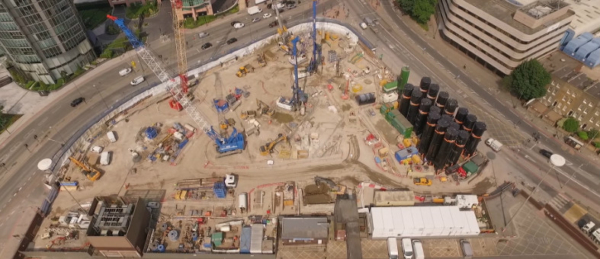 McGee has cleared the site ready for main construction work to start