The new rates will take effect from next January 2017.
It is the first time that an agreement spanning four years has been agreed between trade union Unite and the Electrical Contractors' Association (ECA).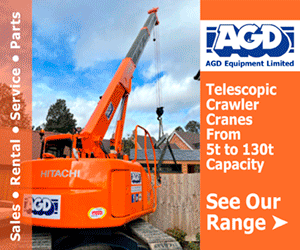 Some of the key changes to be implemented include:
Wage increases of 2% in 2017, 2.5% in 2018, 2.75% in 2019 and 3% in 2020.
Introduction of a new mileage allowance and mileage rate to replace travel allowance and travelling time (subject to HMRC acceptance)
Annual holidays to increase to 23 days in 2019 and 24 days in 2020, with these additional days being paid at normal earnings level
ECA chief negotiator, Paul McNaughton, said: "I'm pleased with the outcome of the negotiations – it's all the more welcome as it provides certainty at a time of considerable uncertainty in the wider economy.
"Having a four-year settlement gives the ECA, together with Unite, the opportunity to achieve agreement on wider long-term changes which are necessary to modernise the industry."
Unite National Officer, Bernard McAulay, said: "Our members have voted to accept a four-year wages and conditions settlement that will deliver industrial relations stability in a very difficult economic climate.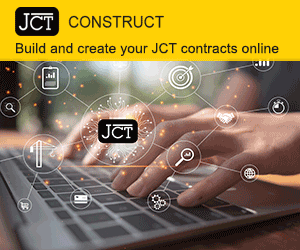 "The electrical contracting industry is changing at a pace and now is the time for the parties to address the challenges of tomorrow, ensuring our members are at the forefront of installing the latest hi-tech equipment which is central to delivering the next generation of low carbon buildings in the UK."
For full details of the deal click here