The news will be a huge relief for contractors and consultants looking to win billions of work on the scheme.
It has also been viewed as a bellwether for the new-look Government's approach to infrastructure spending.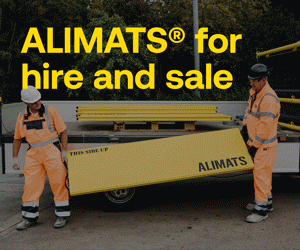 Grayling told BBC Radio 4's The World This Weekend: "I have no plans to back away from the HS2 project."
He added: "The thing that's important for people to understand is that HS2 is not simply a speed project, it's a capacity project.
"We have lines at the moment which have seen huge increases in the number of passengers, the amount of freight in recent years.
"Of course it makes sense if we're going to build a new railway line for it to be a fast railway line, to increase travel times or reduce travel times from north to south – that's logical.
"But actually we need a better transport system for the 21st century and HS2 is part of increasing the capacity of our transport system."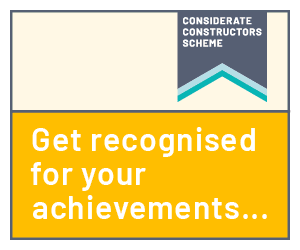 Phase One of the scheme is expected to cost £27.4bn and the green light for work to start is due later this year.
The first round of contracts worth £11bn are due to be awarded in the coming months.