The centre will house a new industry-leading Good Manufacturing Practice (GMP) healthcare development facility.
It will feature a number of product development capabilities including analytical, formulation and microbiology laboratories plus a stability testing unit.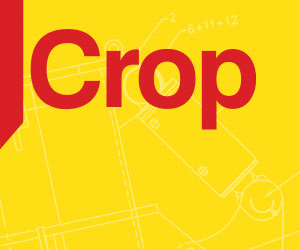 These will support the creation and testing of cutting-edge innovations focused on meeting consumer's health needs for leading brands such as Strepsils, Gaviscon and Nurofen.
Sharon James, Senior Vice President, RB R&D said: "The new Centre for Scientific Excellence is an ambitious project that will transform our R&D facility in Hull.
"We're delighted to announce the appointment of M+W Group. It heralds the beginning of the construction phase of the development, which is incredibly exciting for everyone involved, as well as the city of Hull and the wider Humber region."
Spencer Baber, UK Managing Director, M+W Group said: "This new facility will be an innovation hub, enabling RB to carry out industry-leading scientific research and development, to create new product ranges and healthcare solutions that could help transform lives in the future".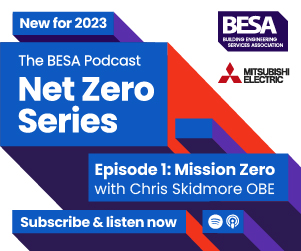 Groundwork to prepare the site has already begun at RB's Dansom Lane site in the city with construction due to start in the coming weeks.
The new facility is due to become operational in 2018.