The price hike makes it the country's most valuable framework.
The increase comes as Scape published an OJEU notice for the mega-deal.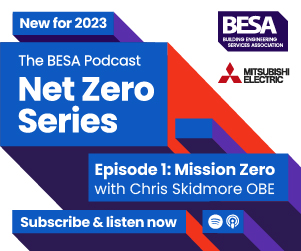 Scape said: "The subsequent uplift of £1.5 billion follows feedback from Scape's ongoing market consultation sessions and is reflective of the growing demand for programme certainty and efficient project delivery across the public sector to deliver across the United Kingdom."
The five lots, with their revised lot values, are:

The new framework will be awarded to multiple lead contractors after the existing deal was dominated by Willmott Dixon.
Bidders will be able to win up to two of the three regional lots or one of the two UK-wide lots, enabling access to multiple providers on the framework.
A single managing contractor will lead each lot supported by an extensive local supply chain.
Mark Robinson, Chief Executive of Scape Group, said: "Since we announced the framework we have engaged in detailed market and client consultation which made it clear that increased values for the options within the framework are essential in helping public sector bodies meet their growing demand for high quality and cost-effective buildings.
"We have listened and we have adjusted the upper value of this framework to take into account the anticipated demand for construction projects over its life.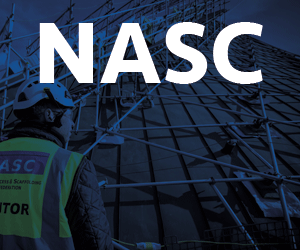 "This view has not been impacted by recent political events, it is very much business as usual in providing our clients with scalable levels of efficiency and capacity."
It is expected that successful bidders will be announced in February 2017 and it will fully replace the existing National Major Works framework by May 2017.
For full details of the framework click here