The hole is around six metres deep and suddenly developed below the track in Forest Hill on Monday afternoon.
The hole appeared above an active sewer and Southern Rail was forced to divert a number of services in and out of London Bridge while engineers from Network Rail and Thames Water assessed the situation.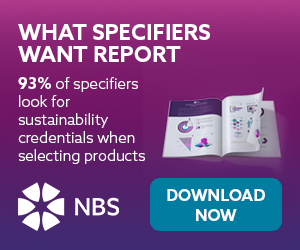 The train operator said: "Assessments and plans were made to repair and fill the hole with additional ballast material that supports the track and work on this repair has continued overnight.
"We are not currently able to estimate when the line will reopen however we currently expect a complete closure until at least mid afternoon today, Tuesday 19th July."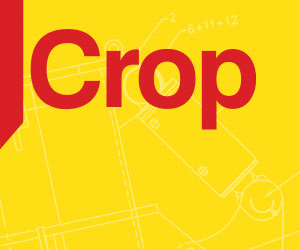 Danny Leamon, Thames Water's senior operations manager, said it was too early to know whether the sewer pipe is the cause of the sinkhole.
He told the Croydon Guardian: "We're acutely aware of the importance of this rail route.
"Our specialist teams worked through the night, and they'll continue to work as fast as possible today to get the pipe fixed and help Network Rail get the track reopened."
He added "This is an extremely complex job as the pipe is in a difficult location in the tracks and six metres below the ground.
"Engineers hope to finish repairs later today but we're unable to put an exact time to it at this stage."