The hole at Forest Hill caused travel chaos.
But teams from Network Rail and Thames Water have now fixed the problem by pouring wet concrete onto a dry concrete base before filling the void with 50 tonnes of ballast.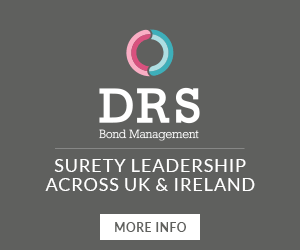 Thames Water's team repaired a collapsed sewer under the hole after engineers located the problem section of pipe.
Carl Leadbetter, Thames Water's regional network manager said: "This is an extremely complex job as the pipe is in a difficult location in the tracks and six metres below the ground."