Dunne ceased trading on Tuesday with the loss of 524 jobs.
Sources inside the failed firm contacted the Enquirer to reveal what happened in the final hours of the firm as it struggled for survival.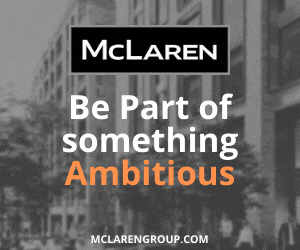 The source said Dunne received £4m in outstanding payments on Friday which was then due to go out to subcontractors and suppliers.
The insider said Dunned was "working within banking facilities" when it is claimed Santander suddenly reduced the company's credit limit by £4m.
The source said: "After unsuccessful discussions to reinstate the limits om Monday Santander retracted all facilities . They confirmed this to Dunne's solicitors overnight
"Once this came to light from 5 am on Tuesday senior Dunne directors personally  addressed staff , personnel , subcontractors and clients in London , Scotland and throughout UK telling them that they could not ask people to work when there was no guarantee they would be paid."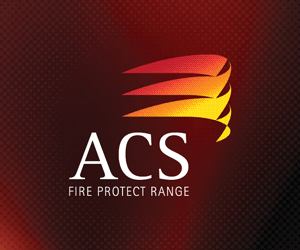 Administrator FRP Advisory closed Dunne down yesterday
The source claimed that Dunne's "balance sheet far outweighs any remaining bank debt ."
The insider also claimed that the company was heading for a £6m profit.
FRP said Dunne "faced substantial trading losses on some contracts, leading to severe cash flow pressures.
It added: "Additionally, rapid expansion led to pressure on working capital and a requirement for significant additional funding that was not available."
A Santander spokesperson said: "We regret any situation where one of our customers feels the need to appoint administrators.
"In this case,  Dunne Group had been making substantial losses and despite having provided increased facilities on numerous occasions to keep the business trading, the company was insolvent.
"Therefore the management instructed the appointment of administrators earlier this week"