Airport bosses said the appointment "sends the clear signal to the Government that Heathrow is a ready-to-go, privately financed infrastructure project."
Grimshaw won out from a shortlist which also included Zaha Hadid, HOK and Benoy.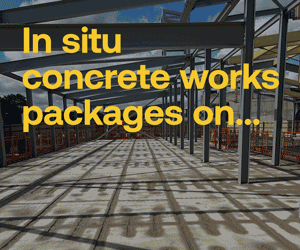 The appointment follows on from the announcement of Arup, CH2M, MACE and Turner & Townsend as Programme Client Partners in March.
Head of Design at Heathrow, Barry Weekes, said: "We look forward to working with Grimshaw to develop their bold ideas so that once the Government approves the Heathrow expansion, we can create a world-class sustainable hub airport which delivers for our passengers, our airlines and also helps to integrate Heathrow with our local communities.
"With the Concept Architect and Programme Client Partners now in place, we are now ready to begin the process of expansion once the Government makes the right choice for the whole of Britain."
Partner at Grimshaw, Andrew Thomas, said: "We believe the expansion of Heathrow is vital to maintaining the UK's place within the global economy and we look forward to developing a design that provides an authentic and uniquely British sense of place.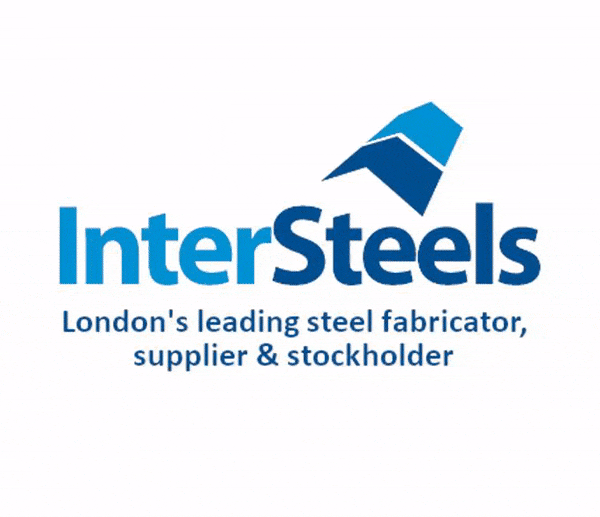 "Our concept will deliver an outstanding passenger experience by building upon the airport's rich history, while also setting a new standard for the future of aviation."

A fly-through animation of a proposed new design for the Central Terminal Area by Grimshaw