Aikenhead was the first non-McAlpine family member appointed to run the business when he took up the role last November.
On his appointment he had a planned retirement date of early 2018 but will now be leaving at the end of this month.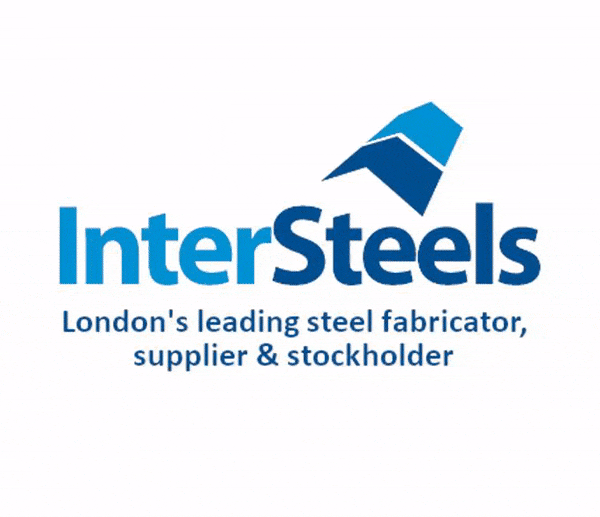 McAlpine said: "His objective was the introduction of the improvement programmes that would transform the business and its future.
"Sir Robert McAlpine is again trading profitably with a robust structure in place and a strong order book.
"Having achieved his objective, Tony and Sir Robert McAlpine's Construction Board have agreed that the time is right for him to hand on his board responsibilities."
McAlpine has been boosting its presence in new markets with a target of 20% of turnover from civil engineering work by 2019.
The company said: "Tony has overseen the introduction of new governance processes and revised risk management and tendering procedures.
"These are having a significant and positive impact on company's margins and performance with current contracts performing ahead of strategic objectives."
Non-executive Chairman of Sir Robert McAlpine, Gavin McAlpine, said: "We would like to thank Tony for his significant contribution to the business. He has seen the company through a major process of transition, which has moved us back into profit this year.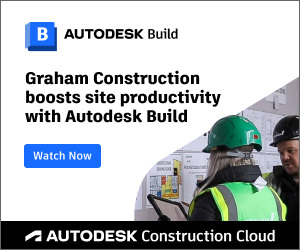 "His efforts, alongside the work of the Construction Board, means that the company is facing a very bright future with a strong order book for the coming years. We wish Tony well in his future endeavours".
McAlpine added that "the process of succession planning is well underway" and a new Chief Executive will be appointed "in the coming months."