Plymouth City Council will now work with Willmott Dixon through a pre-contract agreement to develop the building and construction elements of the project and prepare the site ready for a second-stage contract award later this autumn.
The History Centre project will see the City Museum and Art Gallery, Central Library and St Luke's Church buildings transformed into a brand new cultural and heritage attraction which is set to open in spring 2020.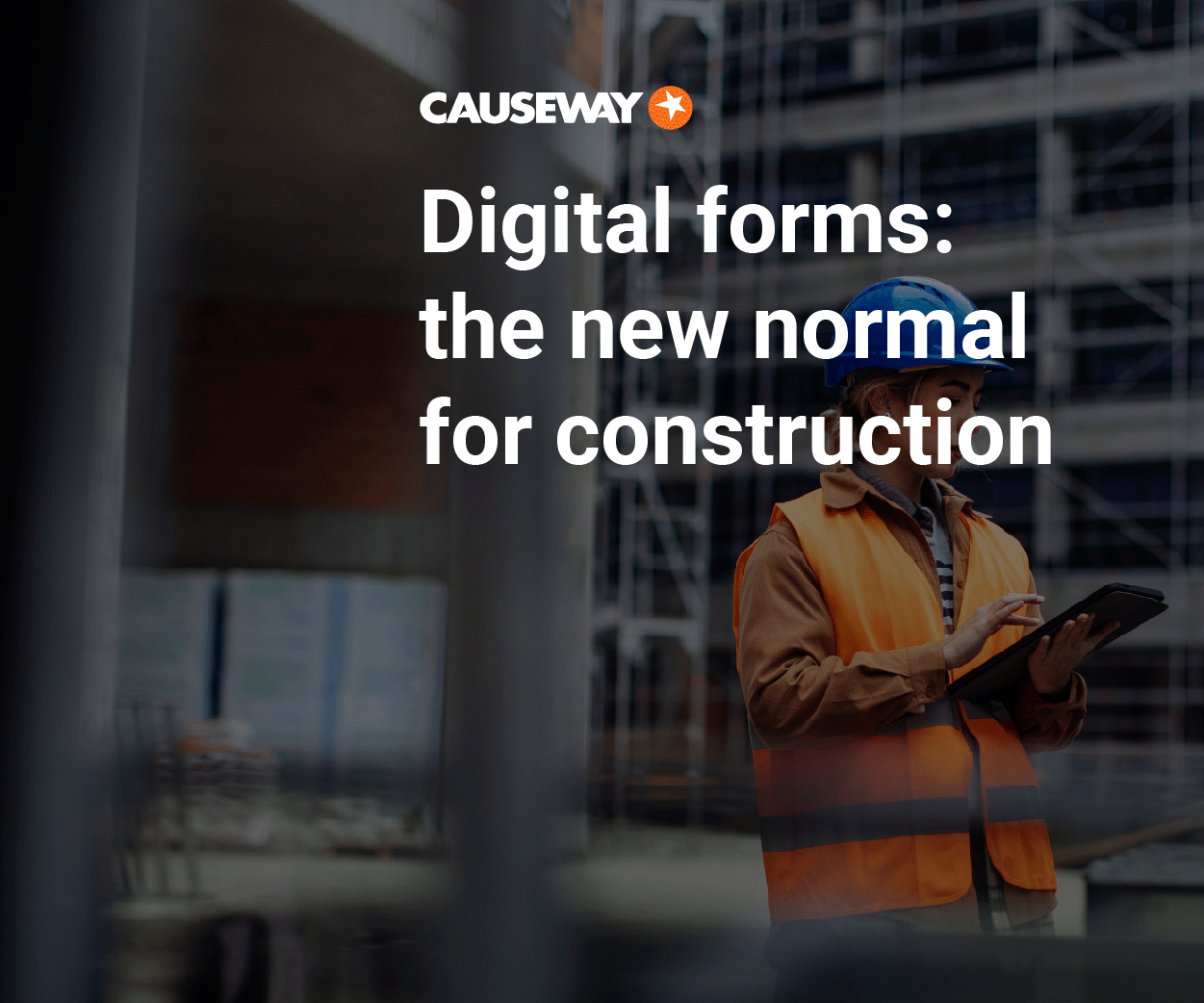 Councillor Ian Bowyer, Leader of Plymouth City Council said: "Willmott Dixon were awarded the contract after a highly competitive tender process and we're really pleased to have them on board.
"As well as in-depth knowledge of the sector they demonstrated how they would inspire Plymothians to build for Plymouth and invest in the communities that support culture. This makes their appointment a great fit for the History Centre."
Councillor Glenn Jordan, Cabinet Member for Culture said: "Willmott Dixon has a wealth of experience in helping to create buildings that are both functional and iconic.
"We were particularly impressed with their recent regeneration of a former Grade 2 listed building into a new home for the Gwent Records Office.
"This was a project that breathed new life into a property of more than 100 years old – so much like our ambitions for the History Centre."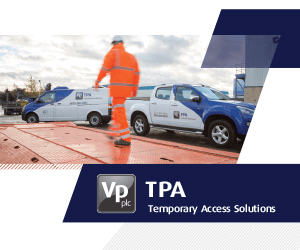 John Boughton, Director of Operations at Willmott Dixon said: "The History Centre is much more than a construction project – it's an opportunity to help bring Plymouth's past into the present and create a legacy for the future.
"We are so pleased to be part of the team that will make this a reality and will ensure our work benefits the local economy as much as possible by using local companies for work packages."