The first £220m tranche of cash will fund four or five Sheffield city centre projects over the next three years.
The council said the "exact projects that the investment will fund are yet to be determined."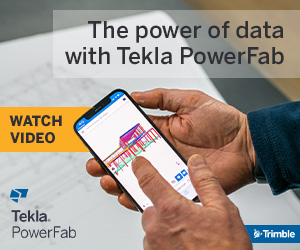 The 60-year partnership deal was signed during a trade visit to Sheffield's sister city of Chengdu.
Councillor Julie Dore, Leader of Sheffield City Council, said: "This is the biggest Chinese investment deal to be made by a UK city outside of London.
"And perhaps more importantly it is first deal of its kind to be made by a UK city.
"This is a real partnership. The projects funded by this investment will be determined by Sheffield City Council, and the 60 year commitment secures a stream of investment into our city for the next generation, and means a whole range of projects become viable because of the long-term nature of the relationship.
"At a time of unprecedented uncertainty and turmoil on the national political scene, we have taken the bull by the horns and led by example here in Sheffield. We have the skills and the connections to drive economic growth in our city."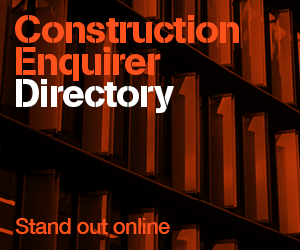 Councillor Leigh Bramall, Deputy Leader of Sheffield City Council, said: "We are clear that this will create hundreds, if not thousands, of additional jobs for the people of Sheffield. The investment comes from China, but the workforce on these projects will be British."