The new programme has an additional £200 million attached to it bringing the total projected spend to £1.2 billion up to 2021.
Investment will focus on developing the existing airport infrastructure and increase future passenger capacity while Gatwick waits for the government to make a decision on its second runway proposal.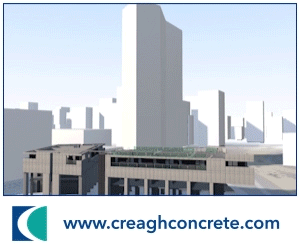 Seventeen winners have been named after 127 companies submitted pre-qualification information.
The new frameworks include a total of six supply chains of building, mechanical and electrical, and civil engineering across low and medium complexity works.
The two frameworks are graded by complexity – one for low complexity projects typically involving contracts of up to £1.5m and the other for medium complexity projects for contracts between £1m to £10m.
For each framework, a collaborative approach will be adopted by setting up 'Joint Forums' between Gatwick delivery teams and the contractors.
Key Performance Indicators (KPIs) have already been mutually agreed at project and programme level for areas including environment, health and safety, cost, on-time delivery, quality and behaviour.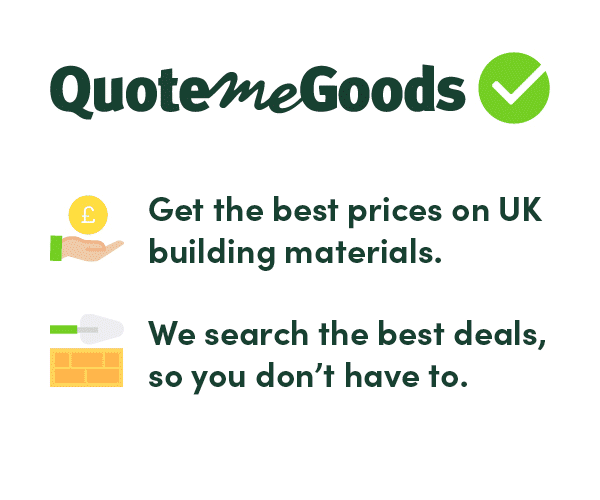 Liz Townsend, Head of Procurement at Gatwick Airport said: "We have appointed a framework of competent, cost effective contractors, including a range of different business models to give us maximum flexibility."
The final list of 17 preferred contractors is:
 
·         Vinci
·         Galliford Try
·         Balfour Beatty
·         Volker Fitzpatrick
·         Interserve
·         Harvey Group
·         Murphy
·         Kier
·         Wates
·         Marco
·         Dyer & Butler
·         Colas
·         BAM Nuttall
·         Raymond Brown
·         Gratte Bros
·         SSE Contracting
·         Ergro
Michael O'Callaghan, Kier director of aviation said: "It's a great honour to have secured a place on both of the new Gatwick Airport frameworks.
"We have extensive experience in delivering vital airport infrastructure projects and have a long-standing history with Gatwick having constructed the North terminal in 1988.
"We have also recently been awarded places on both the Glasgow and Bristol airport frameworks providing improved infrastructure.
"This appointment further reinforces our nationwide expertise. We look forward to working with Gatwick to help deliver their capital investment programme."