Holt was the driving force behind rival Mears and is still non-executive chairman of the company.
Lakehouse has faced a tumultuous year of profits warnings, boardroom coups and senior management changes.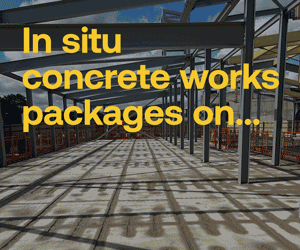 The company said: "The Board believes that the Group requires experienced executive leadership to navigate the business through the current challenging market conditions whilst also setting a clear strategic direction for the Group over the medium term.
"The Board of Lakehouse believes that Mr Holt's expertise and background in the support services industry, in particular his knowledge, considerable experience of and reputation in the sector in which the Company's principal business operates and his track record of turning around underperforming companies, will be invaluable to the Group going forward."
Lakehouse will ask shareholders to agree Holt's appointment as Executive Chairman at a meeting next month.
Holt will continue in his current role at Mears and will be paid £225,000 a year by Lakehouse in salary and consultancy fees.
Holt will also receive 2,307,692 Lakehouse share on joining and a bonus share pot worth more than £4m if the company passes a share price target of 98.4p by January 2019.
The company's current share price is 23.5p having floated last year at 89p.
Robert Legget, Senior Independent Non-Executive Director and Acting Chairman of the Remuneration Committee of Lakehouse said: "We are delighted that we have attracted a very senior candidate of the calibre of Bob Holt.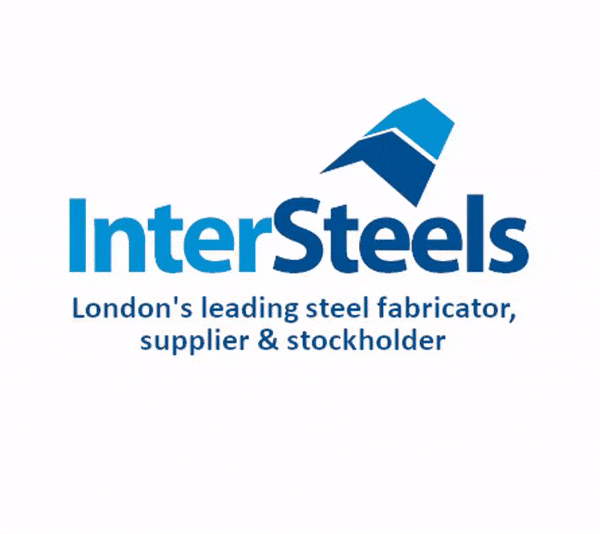 "He is a sector specialist, has a proven track record of operational expertise and is expected to be key to helping Lakehouse restore value to our shareholders.
"We are confident shareholders will recognise his potential positive contribution and support his appointment."
Holt said:  "I'm delighted to be joining the Board of Lakehouse and believe that my experience in the areas in which the Group operates will be of benefit.
"The Board is committed to return significant shareholder value and I look forward to working with the team to deliver that strategy."