Photographs were posted online earlier this month by urban explorers who had climbed the crane at the new £29m Barrhead High School in East Renfrewshire.
BAM has now installed a 24-hour security guard and protection around the crane has been increased.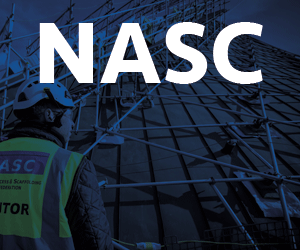 A BAM spokeswoman said: "Security has been stepped up at our Barrhead High School construction site with the immediate implementation of a manned guard.
"In addition, the fencing at the bottom of the tower crane has been increased in height to 4.8 metres, previously 2.4 metres, and is fitted with an anti-climb device.
"The positioning of the CCTV cameras is currently under review and the manned guard will remain in place ensuring the existing security measures onsite are further enhanced.
"We will keep all security measures under review.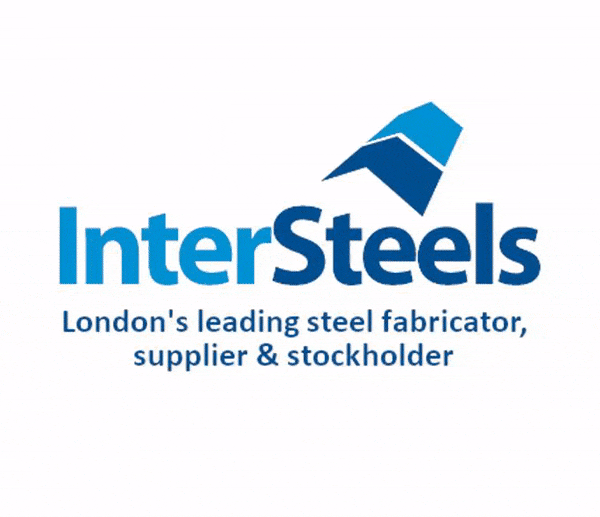 "Entering onto a construction site without permission is a very dangerous thing to do.
"We urge young people to pay attention to the warnings on the hoarding around our site for the safety of themselves and others around them."