The two councils, which are now are working together through an initiative called the Orbis Partnership, are planning to hold a bidders day to outline plans for a new joint framework to deliver a £500m capital programme over the next four years.
To help deliver this they are setting up new separate professional services and construction frameworks.
Selected firms will principally be used to deliver an ambitious school expansion programme as well as other public building works.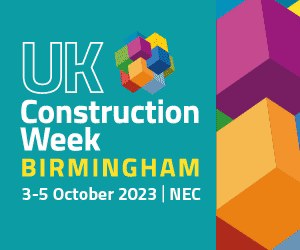 The new construction framework will supplement other procurement arrangements presently available to Orbis partners and clients, with a estimated spend of  between £70m to £300m.
The councils plan to split the construction framework into two lots, one for smaller building contractors, covering projects up to £3m and the other for larger firms able to tackle projects from £3m-£10m.
A joint market briefing event concerning both the Orbis construction framework and Orbis professional and technical services framework will be held on Friday 23 September.
For further details and to register to attend the event at the Aurora Hotel in Crawley click here.