The company's "Robots for Roofing" initiative is being part-funded by the CITB in its latest round of Flexible and Structured funding
Five Lacy workers will be trained to fly drones to the Civil Aviation Authority standard.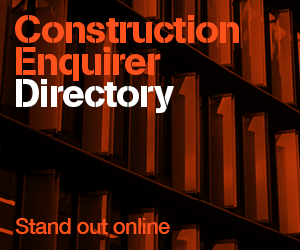 The drones will carry out surveys and find faults rather than workers going up themselves.
If the pilot project is successful, it could be rolled out across the industry.
The latest round of CITB cash will see nearly £5m pumped into 15 industry-led projects.
Geeta Nathan, Head of Economic Analysis at CITB, says: "I am excited to announce the latest round of industry-led projects that will receive support from CITB.
"These high-calibre applicants have the potential to transform the industry and change the lives of many individuals, and we are pleased to be supporting them with industry investment.
"It's inspiring to think of the impact these projects may have not only in the near future but also in years to come."
Other schemes receiving money include a project led by Mitie Property Services to train and support 60 adults with high-functioning autism or similar disabilities.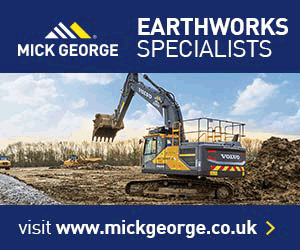 Kier will also receive in partnership with Midas and ISG to tackle skills shortages in the South West
Civil engineering trade body CECA will receive £1.1m over three years for a new Infrastructure Development Programme.
The cash will be used to "develop a framework that will cover specialist knowledge and competencies required by middle managers in the UK infrastructure sector."