Phase two of the Metro scheme was confirmed in July last year in a bid to improve public transport across Cardiff and the surrounding areas.
Transport for Wales has appointed consultancy firm Mott MacDonald to provide advisory expertise during the procurement process, which is due to start within the next few months after publication of an OJEU prior informational notice.
Much of the project will be funded from UK and Welsh Government city deal, with £100m earmarked from the European Union's Regional Development Fund raising doubts about this part of the finance package after the Brexit vote.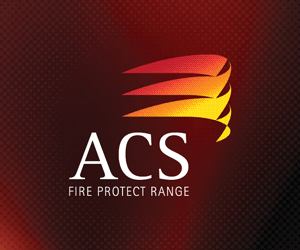 Under the present plan electrification of the Valley Lines, will commence in 2019 and be completed by 2022/23.
Several engineering contractors will be appointed to a framework broken down into three key areas covering traction power supply, civil works and permanent way works.
Firms will be selected for early contractor involvement to develop detailed designs ahead of the award of NEC ECC construction contracts.
Formal invitations to tender will be issued next June. Further information is available by registering with the Sell2Wales website.