The company confirmed the news in a Stock Exchange announcement this morning.
It said: " The Board of Lakehouse plc regrets to announce the death of Mr Steven Rawlings, founder and director of Lakehouse plc.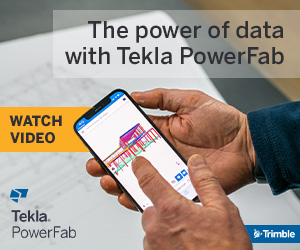 "He died peacefully after a short illness, surrounded by his family and friends.
"The directors and employees of Lakehouse would like to extend their sincerest condolences to his family. A further announcement will be made in due course."
Rawlings founded Lakehouse in 1988 and returned to the company earlier this year following a long-running boardroom struggle with the new management team installed after its float last year.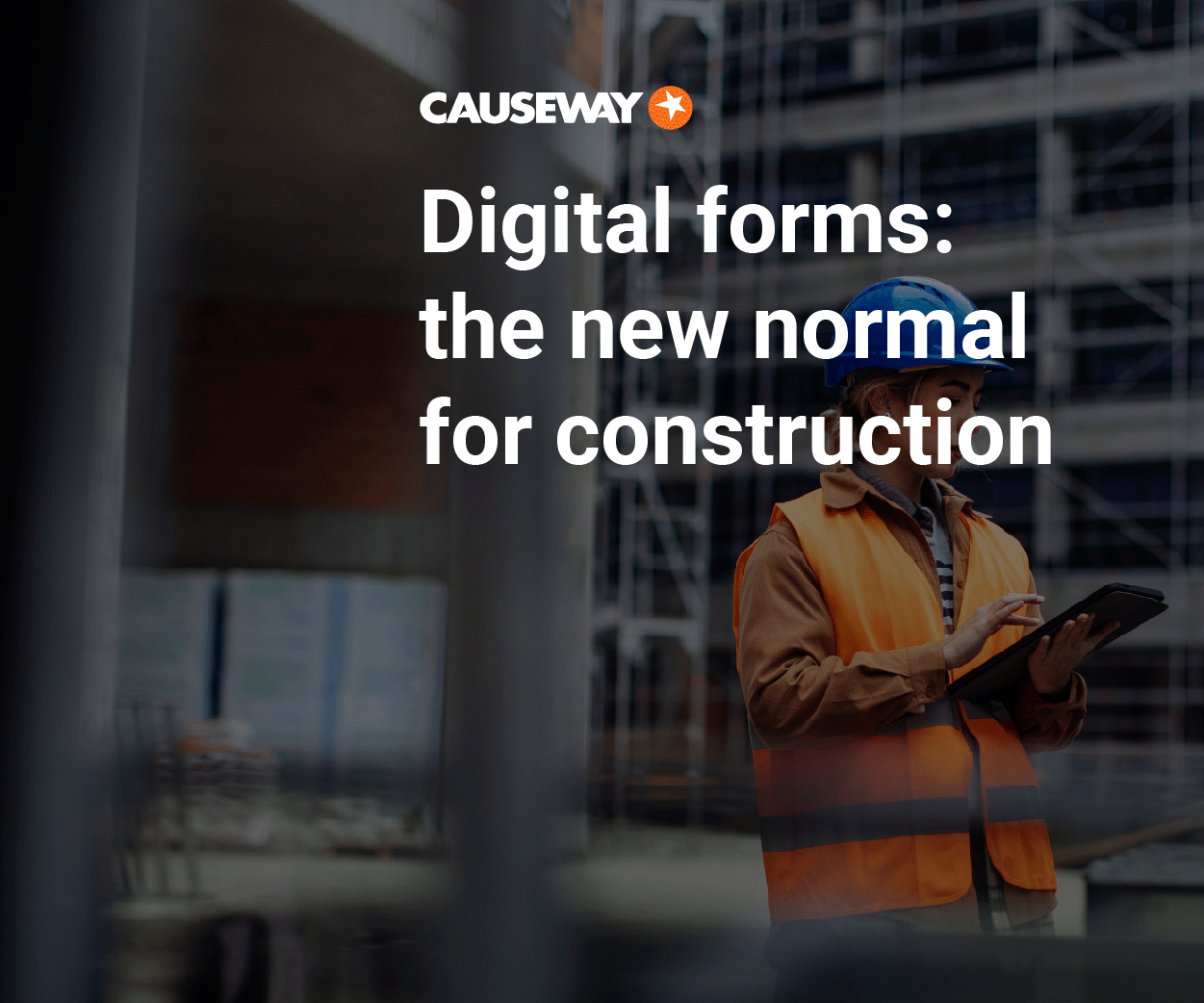 Rawlings, 62, was also founder and chairman of construction charity Building Lives which closed last month.