Manchester Science Partnerships (MSP) is planning more building work in a joint venture partnership with Central Manchester University Hospitals NHS Foundation Trust (CMFT).
The development will create Citylabs 2.0 and Citylabs 3.0 on the CMFT campus, in the heart of Manchester's Innovation District.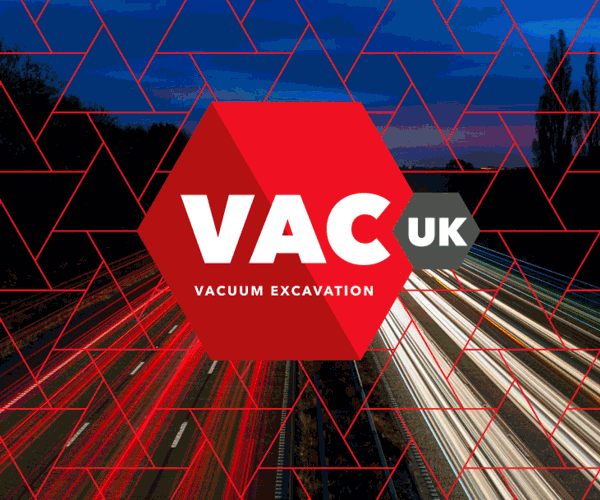 The first £25m phase of the scheme was completed by Lendlease in 2014.
Rowena Burns, Chief Executive of Manchester Science Partnerships said: "Manchester's Innovation District will be strengthened further by the development of Citylabs 2.0 and 3.0.
"Our investment will help create fresh ideas, partnerships and scientific discovery.
"Above all, Manchester and the North West offer investors outstanding access to talent, knowledge and clinical facilities."
The investment for the new development will be made in two phases, subject to planning consent being received by the end of this year.
Citylabs 2.0 and 3.0 will be located on the corner of Oxford Road and Hathersage Road, opposite Whitworth Park.
The £25m Citylabs 2.0 development will comprise 89,500 sq ft of lab and office space and subject to planning permission being granted, construction work will begin in spring 2017, with completion expected in summer 2018.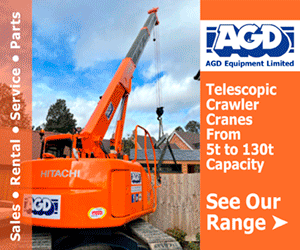 Citylabs 3.0 will span 112,000 sq ft and integrate the development of 89,000 sq ft of new buildings with the Old Saint Mary's Hospital, an existing listed Victorian building, comprising 23,000 sq ft.
Construction is planned to start in summer 2018 and is due to be completed in 2020.
For any enquiries contact daniel.bourne@mspl.co.uk