Work is set to start on site for main contractor Brookfield Multiplex next year.
It is the third win on the mixed-use site for Lindner group companies.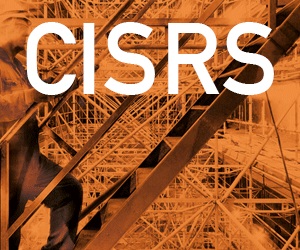 Prater and Lindner Interiors are both working on the commercial area of the development.
Both companies are now on site with work due to be completed in December 2016 and November 2016 respectively.
Prater's £2m contract is for the complete roofing package, including standing seam roofing and waterproofing as well as the bronze anodised rain-screen cladding.
Lindner Interiors' £2.45m work on the suspended ceilings across the office development includes a bespoke perimeter to conform to the shape, colour and finish of the external façade.