Unite is currently focusing on schemes outside London but said it "will look to capitalise on any opportunities that start to re-emerge" in the capital "over the coming months as a result of any uncertainty in the property market."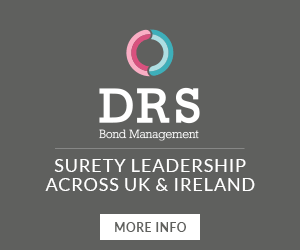 The current work pipeline of schemes wholly owned by Unite is: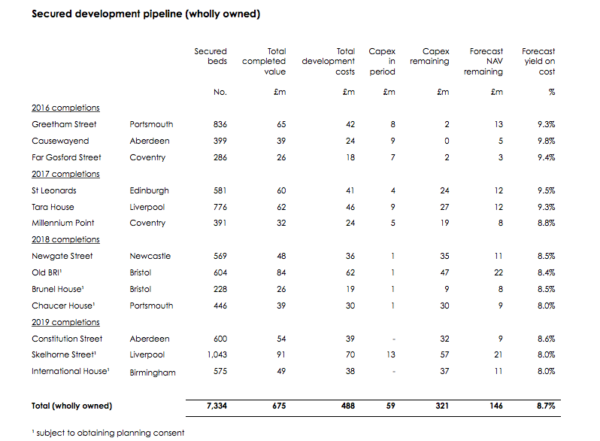 Unite is confident about future prospects as demand continues to outstrip supply for student beds.
The construction plans were confirmed as Unite unveiled strong results for the six months to 30 June 2016 with earnings up 22% to £36.1m as the total value of its assets rose to £2.26bn.
Chief executive Richard Smith said: "The demand:supply outlook for student accommodation remains favourable and our earnings growth trajectory is underpinned by our efficiencies of scale and a high quality development pipeline, focused on cluster flat accommodation with a lower price point, where the rental growth outlook is strongest.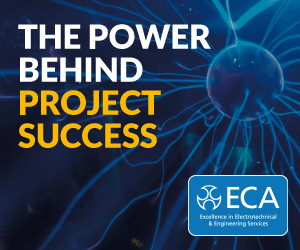 "We continue to assess the broader impacts on the market and maintain a disciplined approach to investment and development activities.
"We remain confident of delivering meaningful year on year earnings and dividend growth over the next few years and are well placed to benefit from opportunities that may emerge from this period of uncertainty."