The £600m turnover firm, which employs around 4,000 staff, was bought from Anglian Water by Bregal Capital and Motion Equity Partners in March 2008 investing alongside the firm's management team.
Now leading US private equity and infrastructure investment firm First Reserve has snapped up the business, headquartered in Stevenage, for an undisclosed sum.
Charles Morrison, chief executive officer at MUS, said: "The growth opportunities in our markets are significant on the back of continued long term investment in the UK's infrastructure.
"We thank Bregal Capital and Motion Equity Partners for the great support they have provided to MUS since 2008 and very much look forward to forging a strong partnership with First Reserve during our next phase of growth."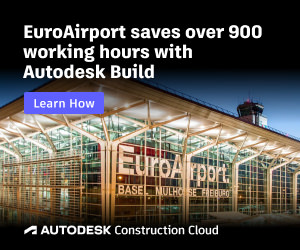 Jeff Quake and Neil Hartley, managing directors at First Reserve, said: "We believe MUS's experienced team has demonstrated an excellent track record of providing best-in-class service with strong alignment to the needs of their customers.
"We are pleased to continue our model of partnering with what we believe are industry-leading management teams worldwide, and we look forward to supporting the company through a new phase of growth."
The deal, which is subject to European Commission antitrust approval, is expected to be completed in November.