The Enquirer has been contacted by a string of industry sources reporting that work has stopped on Cardy jobs.
One said: "We turned up as normal to the site this morning but all the Cardy team have been sent home.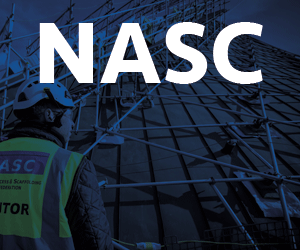 "We hadn't heard any rumours about them but they did owe us money which we got paid last week after issuing a summons against them."
Calls to the company's head office in Canterbury were going unanswered.
Cardy Construction is understood to have filed a notice of intent to appoint an administrator on Monday.
Cardy has been in business for 70 years and employs 130 staff.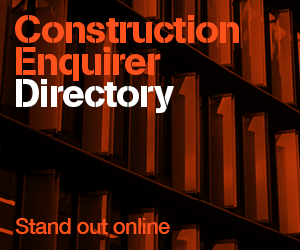 Latest accounts for the year to March 31 2015 show the company made a pre-tax profit of £760,000 on turnover of £67.6m.