Leaders of the Civil Engineering Contractors Association want to see the industry kick-started again with a spate of infrastructure investment announcements.
CECA's first national poll since the EU referendum revealed that six out of ten sub-sectors reported falling workloads in Q2 2016.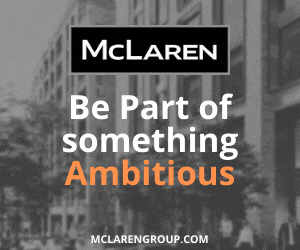 Chief Executive Alasdair Reisner said: "These results spell real trouble for the UK economy, and should act as a major warning sign to policymakers.
"We know that infrastructure investment is a driver of economic growth.
"Given the recent disappointing economic forecasts following the Brexit vote, our figures show that the market is slowing just as the country needs it to speed up.
"The new Government can't afford to sit on its hands. There are existing committed programmes of work where we need to see the delivery of schemes – now – if this situation is to be reversed.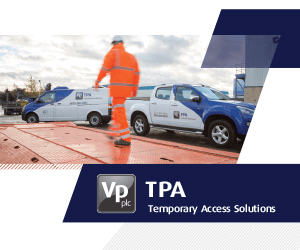 "Unless the Government kicks on to get spades in the ground, we will be looking at a dramatic slowdown in growth, which is bad news for the 200,000 people who work in our sector, and bad news for the economy as a whole."