The housing giant has been carefully analysing trading since the referendum decision on June 24.
Chief Executive Peter Redfern said: "One month on from the EU Referendum, current trading remains in line with normal seasonal patterns. "Customer interest continues to be high, with a good level of visitors both to our developments and to our website.
"We are monitoring customer confidence closely across a number of metrics, including appointment bookings, and these continue to be solid.
"Whilst it is still too early to assess what the longer term impact from the Referendum result on the housing market may be, we are encouraged by the first month's trading and by continued competitive lending from the mortgage providers as well as the positive commentary from Government and policymakers."

Redfern's comments came as Taylor Wimpey posted an increase in pre-tax profit of 12% to £266m for the half year to July 3 as revenue rose 9% to £1.46bn.
The firm saw housing completions during the period rise 3% to 6,019.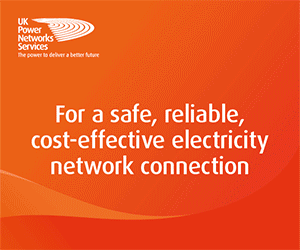 The central London luxury market continue to slow while the rest of the capital was " robust and in line with the rest of the UK."
Taylor Wimpey is currently working from 286 sites and has a land bank of 78,000 plots and is predicting build cost inflation will rise by 3-4% this year.