Skills shortage are still a major problem despite a slow down in growth during the second quarter of the year.
Bricklayers are the site trade in shortest supply with 59% of firms reporting problems filling vacancies.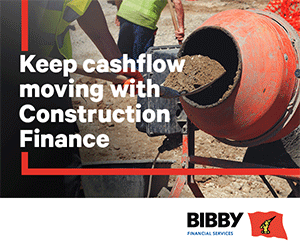 Companies are still expecting workloads to increase over the coming year but growth is expected to be 1% from a former prediction of 2.8%.
The biggest brake on companies is lack of finance with more than a third of firms reporting that a shortage of funding for new projects was restricting development.
Simon Rubinsohn, RICS Chief Economist, said: "The latest results from the RICS Construction Market Survey suggest that the second quarter of the year saw a further moderation in the growth trend which is not altogether surprising given the build-up to the EU referendum.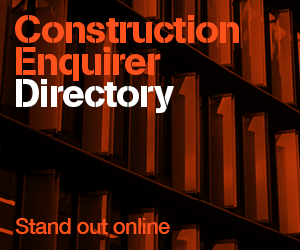 "Significantly, the biggest issue at the present time alongside uncertainty looks to be credit constraints with over two thirds of contributors highlighting this issue as a concern.
"Encouragingly, the swift actions of the Bank of England in creating additional capacity for the banking sector to provide funding to meet demand should help alleviate some of this pressure.
"Nevertheless, anecdotal evidence does indicate that the challenge for the British government in establishing a new relationship with the EU could see some investment plans in the construction sector scaled back."
For the latest construction jobs and to advertise your current vacancies click here