The Department for Transport has approved £9m towards the scheme designed to reduce congestion at one of the region's busiest junctions.
Transport Minister Andrew Jones said: "This much-needed work will help cut congestion and deliver a boost to business, create jobs and improve the local economy."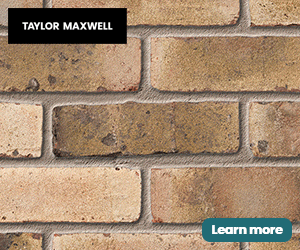 The scheme will see the construction of a new straight on lane through the roundabout – a so-called "hamburger" arrangement.
A section of the A40 will be widened to provide a separate bus lane running parallel to the existing westbound carriageway.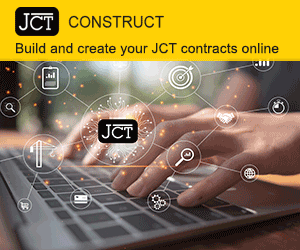 Construction will start shortly with completion scheduled for August 2017.